I have learned and landed my first cork and back full on a trampoline!

The weather is very beautiful again and unlucky, I am still feeling sick in my throat. Whilst I was editing, the inverter started making squealy noises and I think it is because of the battery getting too low. I drove up to the parking lot with the power plug for electric cars again and tried charging the car with different settings of my battery charger. Always making sure, the carbon monoxide alarm is out of the van! I kept editing in the Airparc before it officially opens. It was quite empty to start with, so I was able to practice the cork again. I started off, by doing a spin, landing on my back. Afterwards, I did the same thing just higher in the air with a little more spin, landing on a mattress. Somehow, I landed on my feet and I have done the cork! This is what It felt like the day before, when I was doing it for the first time. My workmate said to me I should try to do the back full on the big trampoline as well, because I was able to do it easily in to the airbag. I tried it a couple of time on the airbag, went on to the trampoline, landed it on the mattress first and shortly after without the mattress too! So cool, that I have learned the cork and the back full within two days! Ridiculous! I wrote the blogpost for the homepage after work and was drinking tea throughout the whole day at work, as my medication. Very lucky the car charged too, and I went to bed shortly after.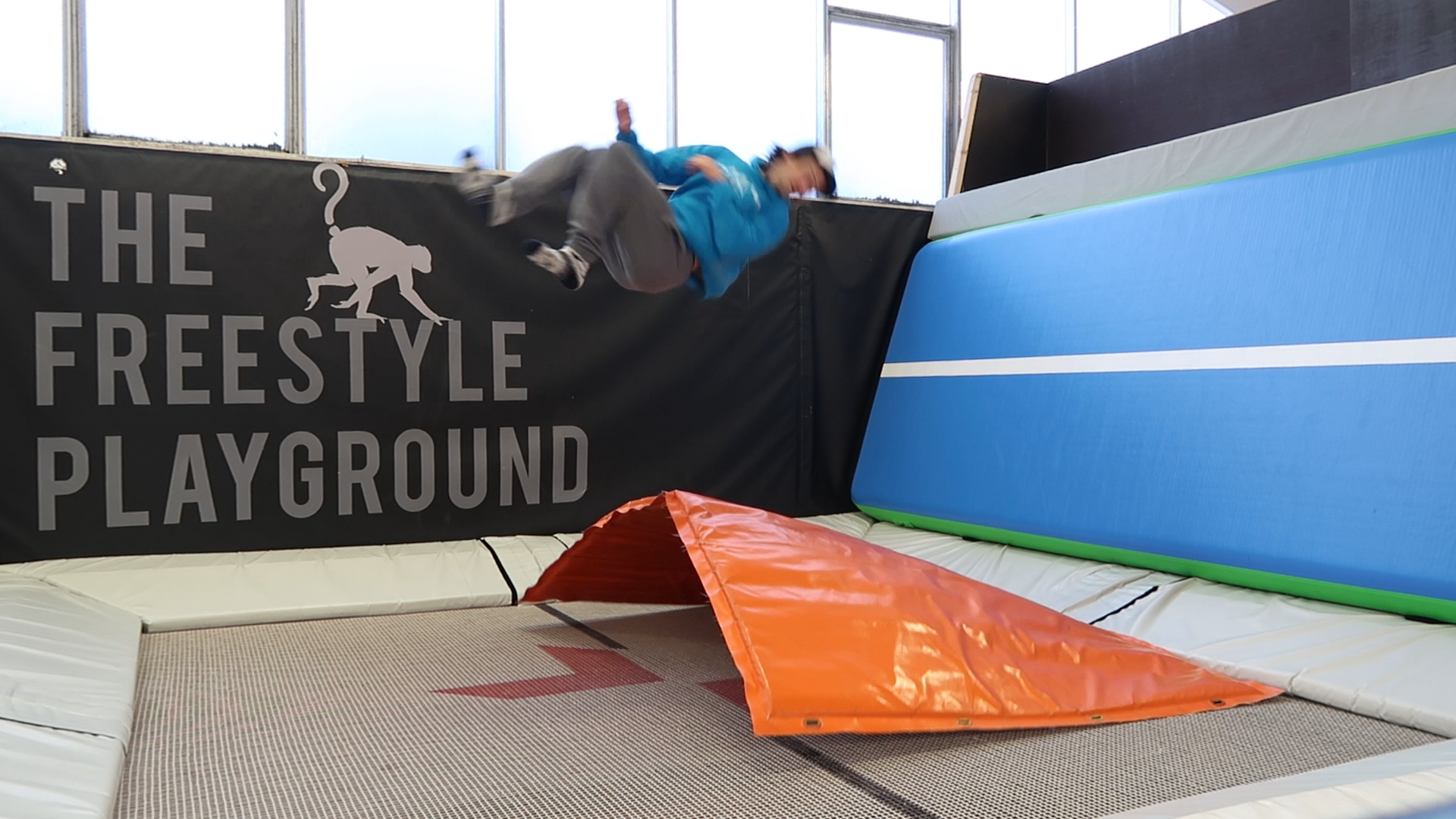 The weather is still awesomely sunny, and I have work again today. Still not feeling great because of my flue, so I will be drinking lots of tea again today. After work I stacked up my wood again, with what I had loaded on top of my roof. This ladder is doing a great job for me getting me up and down the van roof, thanks mum and dad! I was in bed again, drinking tea and thinking about how I need to find a better solution to stay with my car and that I really want to go into the woods chopping a little wood for myself. Moreover, I am about 15 days in behind with the upload of my videos compared to today, which I want to compress down to the last 3 days. I had a look on the tasks of the university and looked on some other universities I could try to get in. The one I am trying to apply first is tough to get in. I will have 4 months to get those 4 tasks for the application done. Once I am accepted, I will have to come in for a one on one conversation. Will see how this all is going, I will keep you up to date. Later that night it started snowing slightly, which is great for skiing!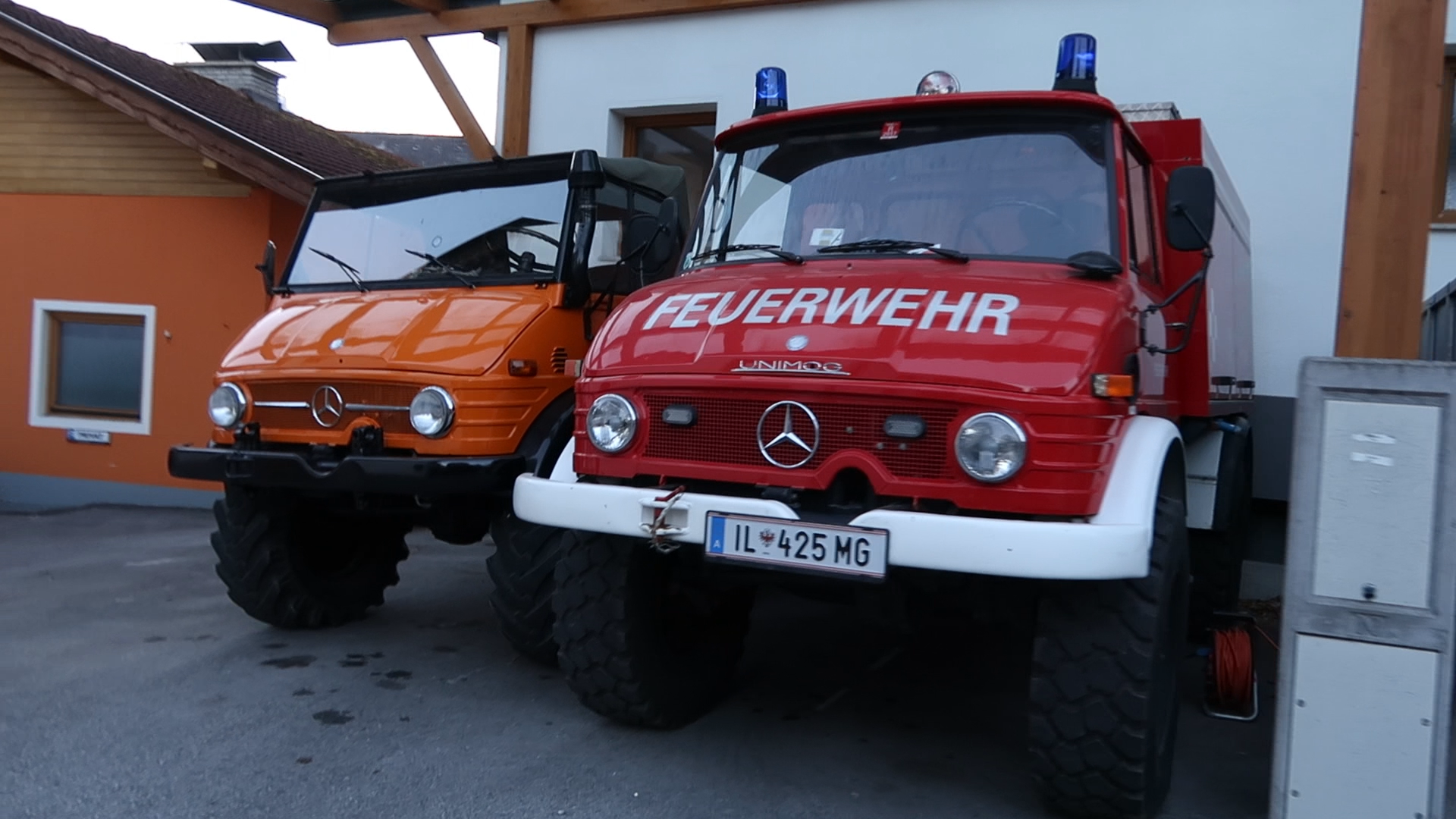 This day was packed with editing. I started in the morning and went to Chris's place in the afternoon to do more editing and do the upload. I made a little bit more space in the car by putting the speakers I brought with my in his room.
Back in the car I was talking to Chris and cleaned up a little bit. I got a message from my boss saying someone doesn't like me parking on the parking lot, where I was. I had to drive down to the one a little further down. No probs, too easy!
Still need to find a better long term solution though ..