I managed to get some work done 🙂

I have received my fixed laptop and set it up in the morning. I really needed all the adobe programs for editing and so I went to the local bakery for some free internet. It was a rainy day and my lack of motivation would not be rewarded this day. Very nice that it was Sunday though and I would have to put up with lots of people.
The internet connection was slow, it took forever. 2 hours for 25% of the premiere pro download. Because the weather cleared a little, I decided to go for a walk and found the sun just coming out of the clouds. I grabbed the big camera and shot a few videos and flew the drone as well. It was getting late and cold and I would still not have a single program installed.
After about 8 hours of waiting all the important programs were installed and I went to the Stubay centre for a nice hot sauna. A waste of a day but unfortunately, I can't do much about it.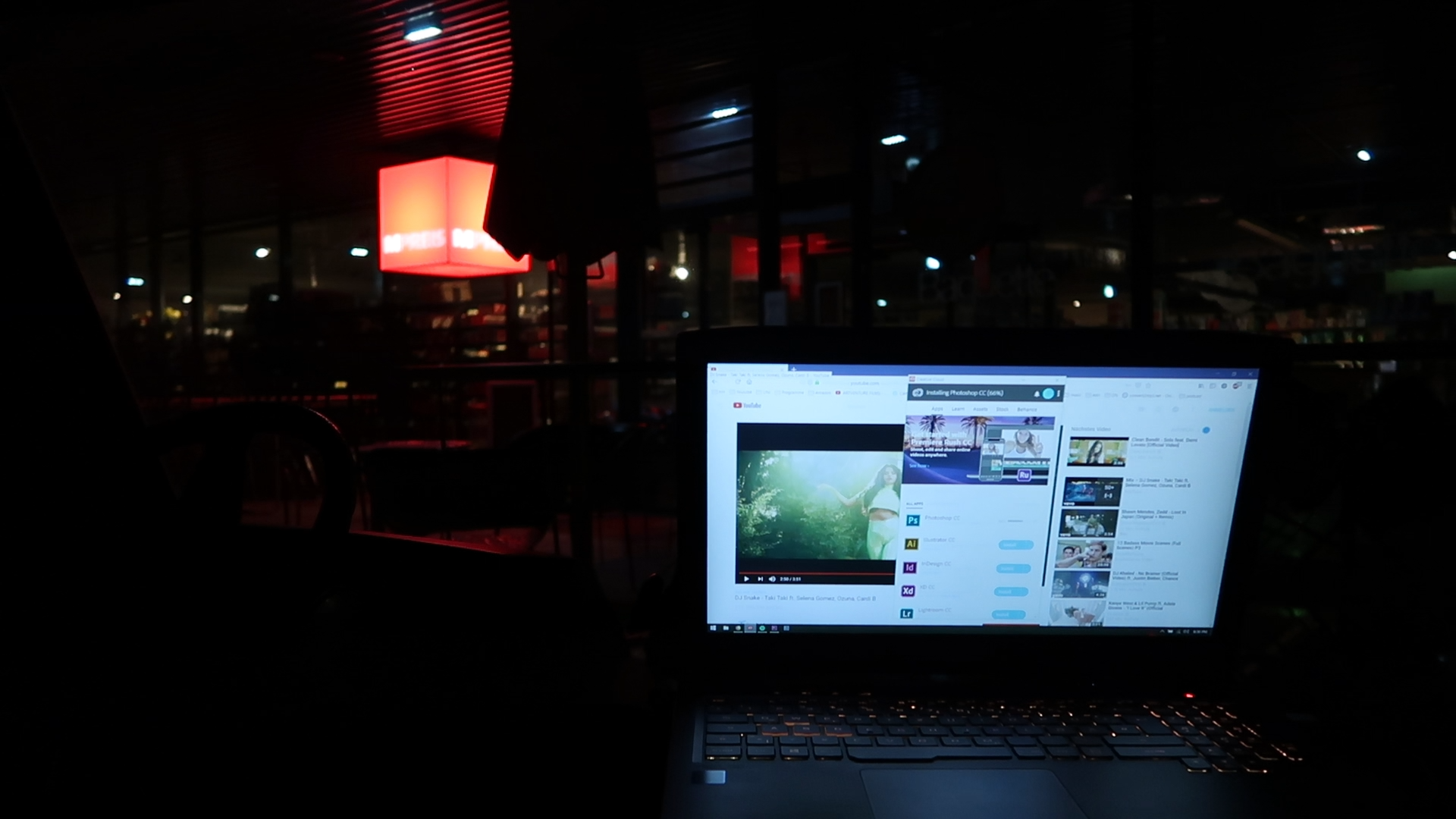 I was very motivated the next day to get some work done. On top of that I was able to use Chris apartment to get my work done. I was doing a little backup work, some editing and cut out the logo for the side of the van. After a quick clean up I went into the sauna with Chris and was in bed soon after.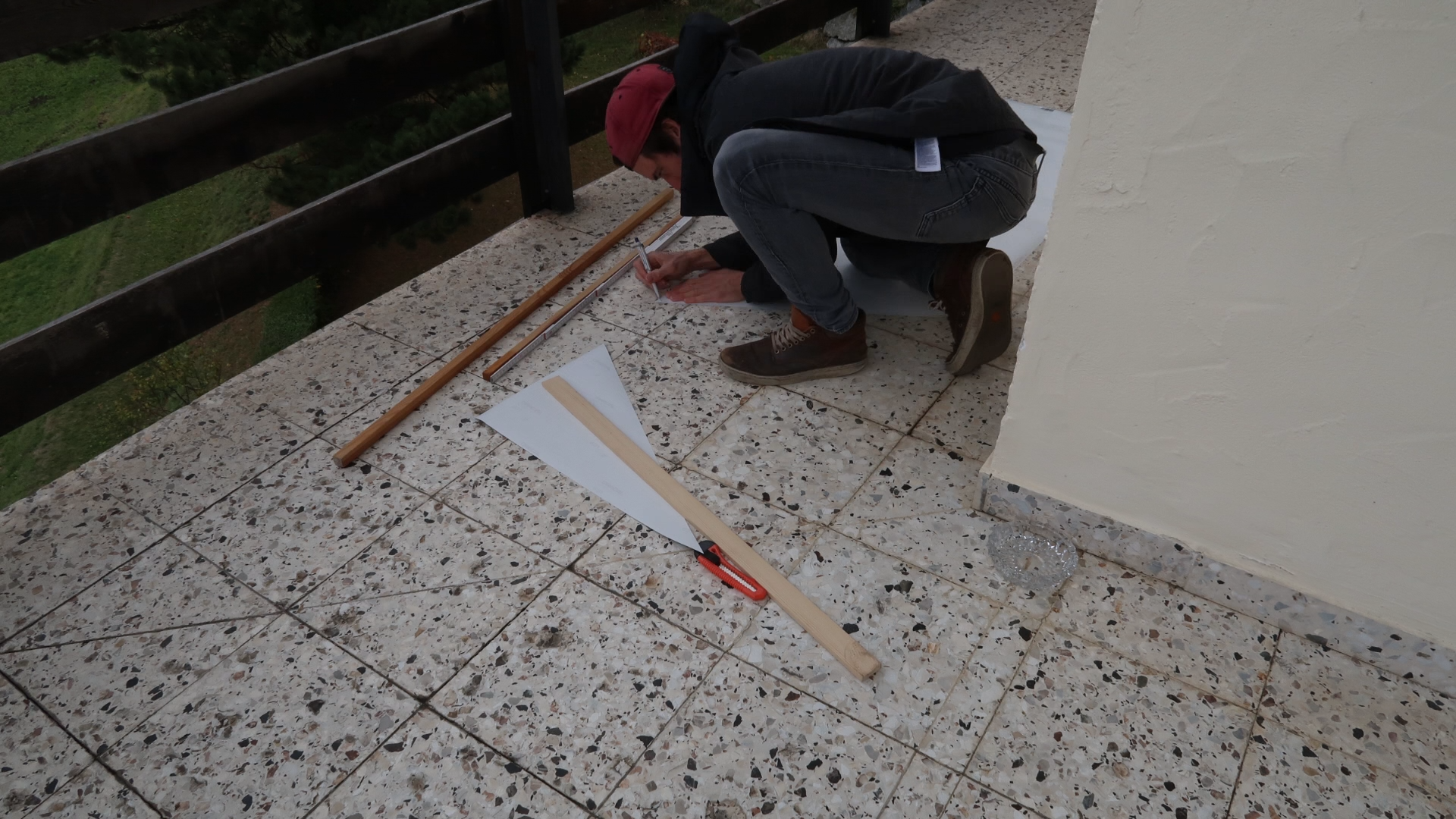 I was up very early. I started work at 5.30 and went to Innsbruck with Chris later this morning to get some laundry and grocery shopping done. First, we went and gave my skis to a shop that would make them neat again, get rid of all the rust and sharpen the edges. I was looking for a screw for my camera and an adapter for my monitor but didn't get lucky. No shop all over the place had either the screw or the plug for my monitor. Moreover, Chris and I bought an internet box that will provide us both with Wi-Fi, we are just going to take turns with that one thing.
Even though I didn't get the screw, I still fixed my canon because I just used another screw from the back of the camera that was less important.
Furthermore, I tried to make the plug for the monitor on my own. I struggled a little bit with the polarity but crazy enough, I got it right in the end. Plugged it in and it worked!