I have had the first visit since my stay in austria

I was getting up early to drive to a different ski area. The way up on the mountain was so steep, that I had to go back in to second gear and drove up with about 20km/h. I met my boss at the ski area and we brought his airbag up on the mountain with a snow machine, the ones the use to make the slopes neat. It was the first time for me riding one and I was excited!
We build up and secured the airbag. When work was over, I headed back to my usual spot and talked to the dude from the camping spot again. He said I could park my car there from now on and so from this day on, I will have a proper parking spot for the season! I went with the bus to Innsbruck to pick up Alex. Alex was the dude, who helped me build out my van and did all the electric work. He only stayed for a couple of nights, but it was the first time someone came for a visit!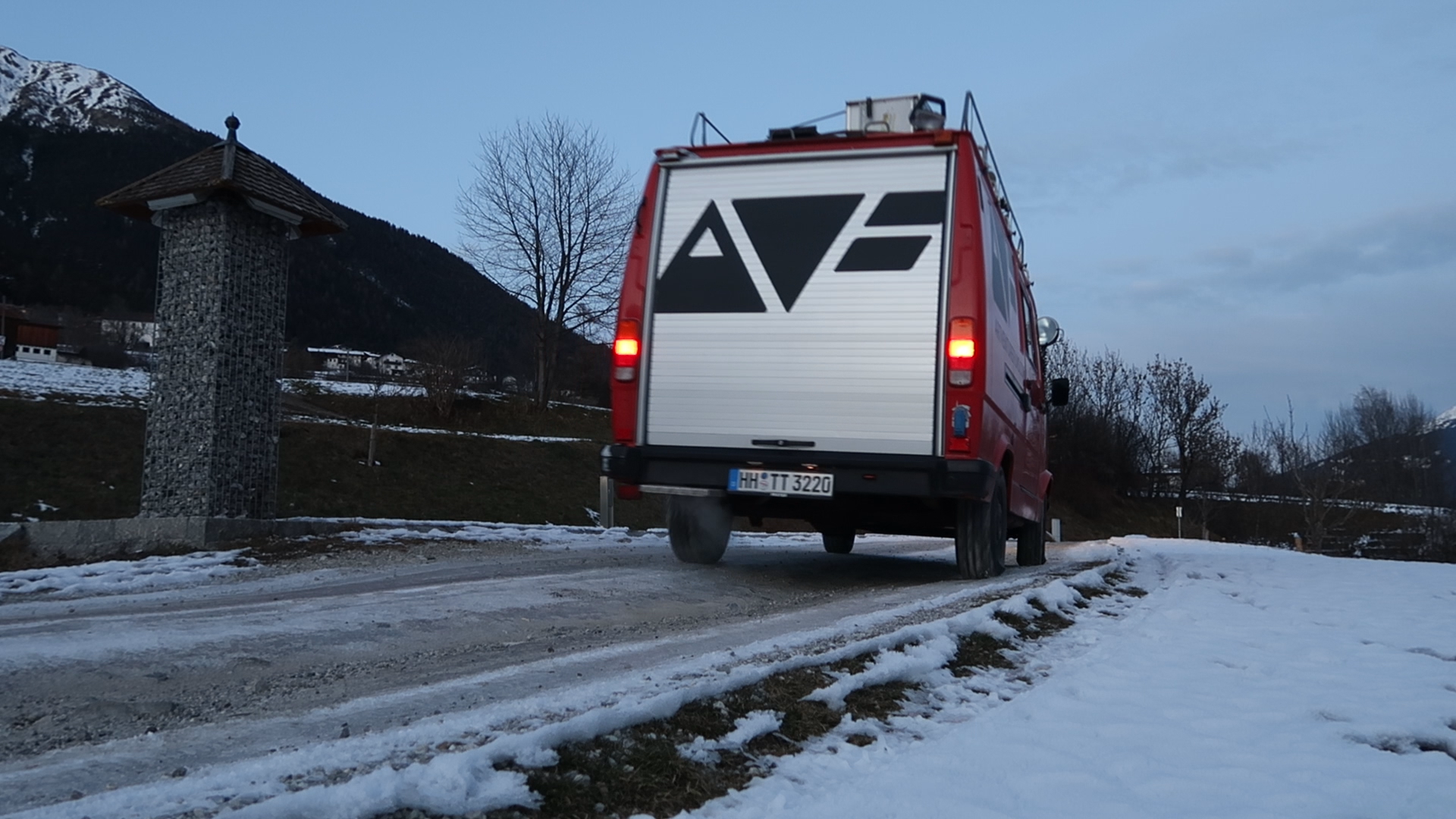 This morning we had a nice sleep in, since Alex is on holidays. We decided to go on a small hiking tour and caught the bus around lunch time. Hiked up on the mountain to a little house, called the "Brandstattalm". We had some drinks, a little to eat and went down with the sledges, which you could rent. We had loads of fun going down and walked back to the bus after.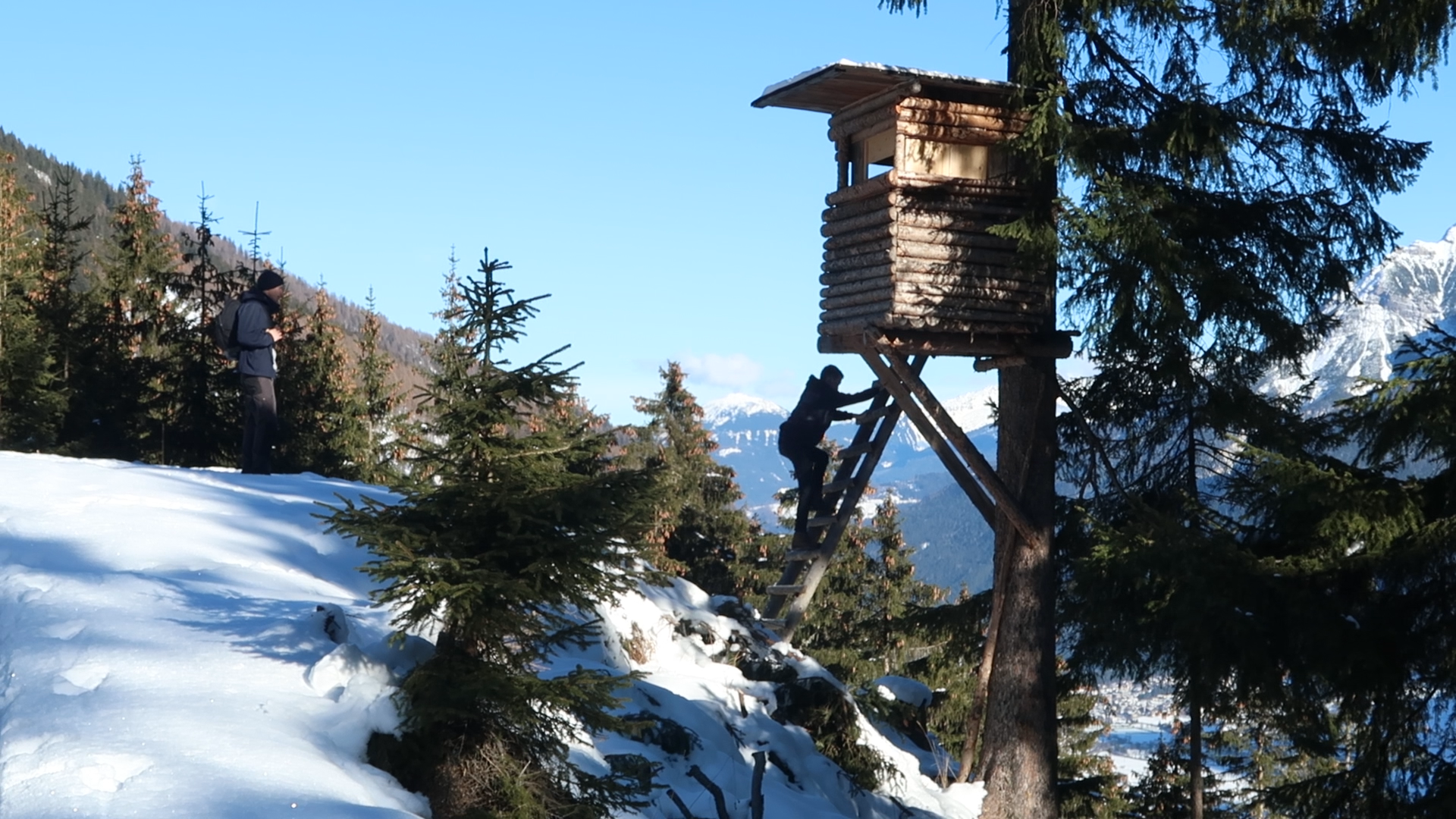 I drove Alex to the central station very early, so that he could catch his train back to Hamburg. Headed to the ski area again, where I was a couple of days before. I helped shovelling snow and drove back to my camping spot after I was done. I started editing at Chris's place at 5pm and continued in the restaurant later, where Chris had some awesome food for me! It has taken me 5 hours for all the work again.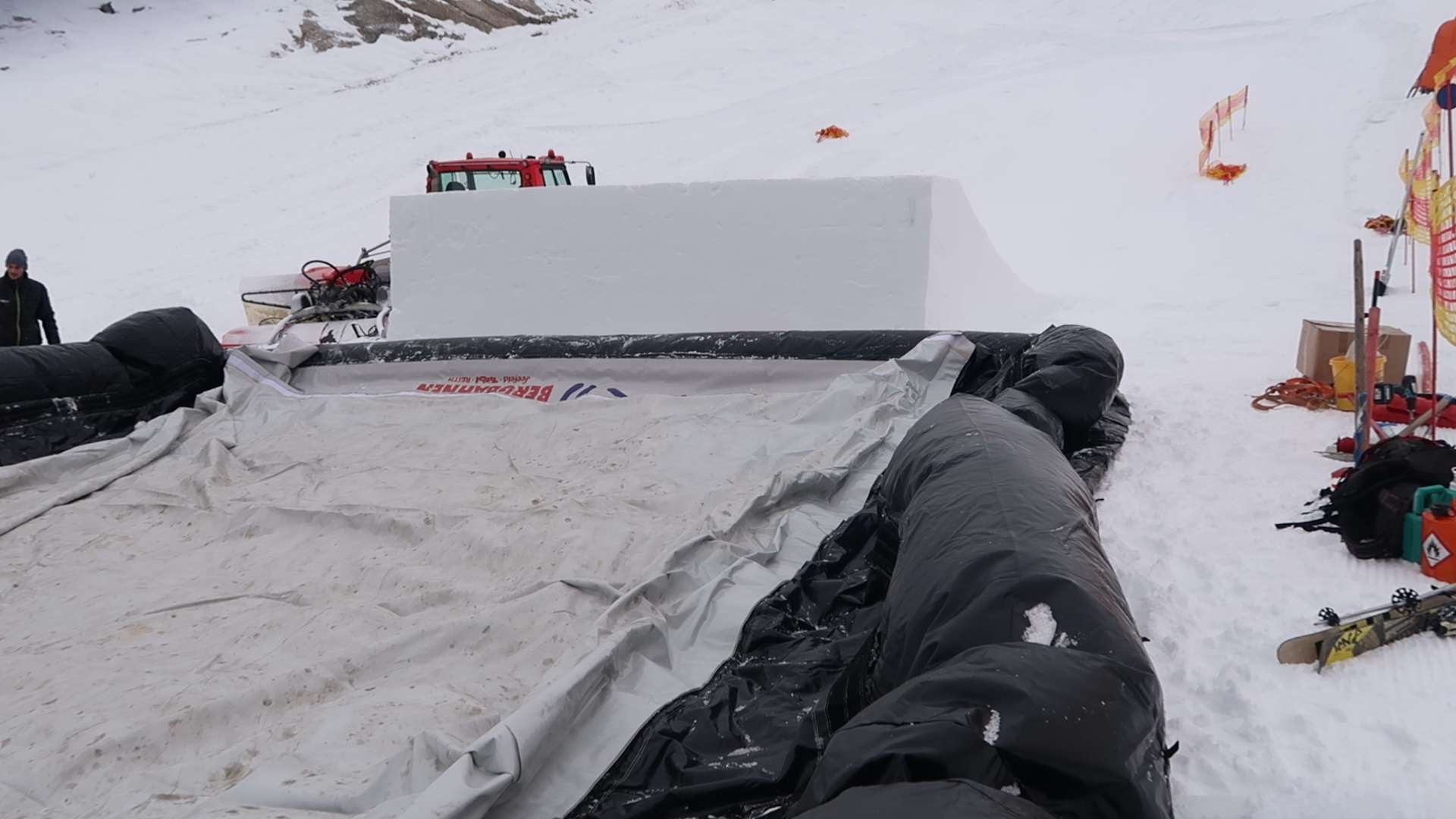 I helped my boss to replace another net for the other supertramp, that is in the Airparc. I got my first cleaning instructions at the camping area, because I will be cleaning once or twice a week, to help me pay less for rent. I will be cleaning the next couple of days, to get my first hours. I went grocery shopping for Christmas eve, which will be tomorrow!