I've seen a badass truck for living the vanlife next to my van on the parking lot!
This day, I had to go in early for work. An Artist came around with a few people and let them jump in to the airbag, whilst taken pictures of them. It was very weird. Some people weren't very happy with them doing it and so the whole thing was kind of a pain. Anyways, I was editing a little bit in my van and continued in the Airparc, because I ran out of power. While jumping, I landed on my face and got a couple of scratches on my forehead and nose. Not very nice. I continued editing in the restaurant were Chris works and went to his place to watch a documentary. I was editing and getting very close to done with the vanbuild video this day.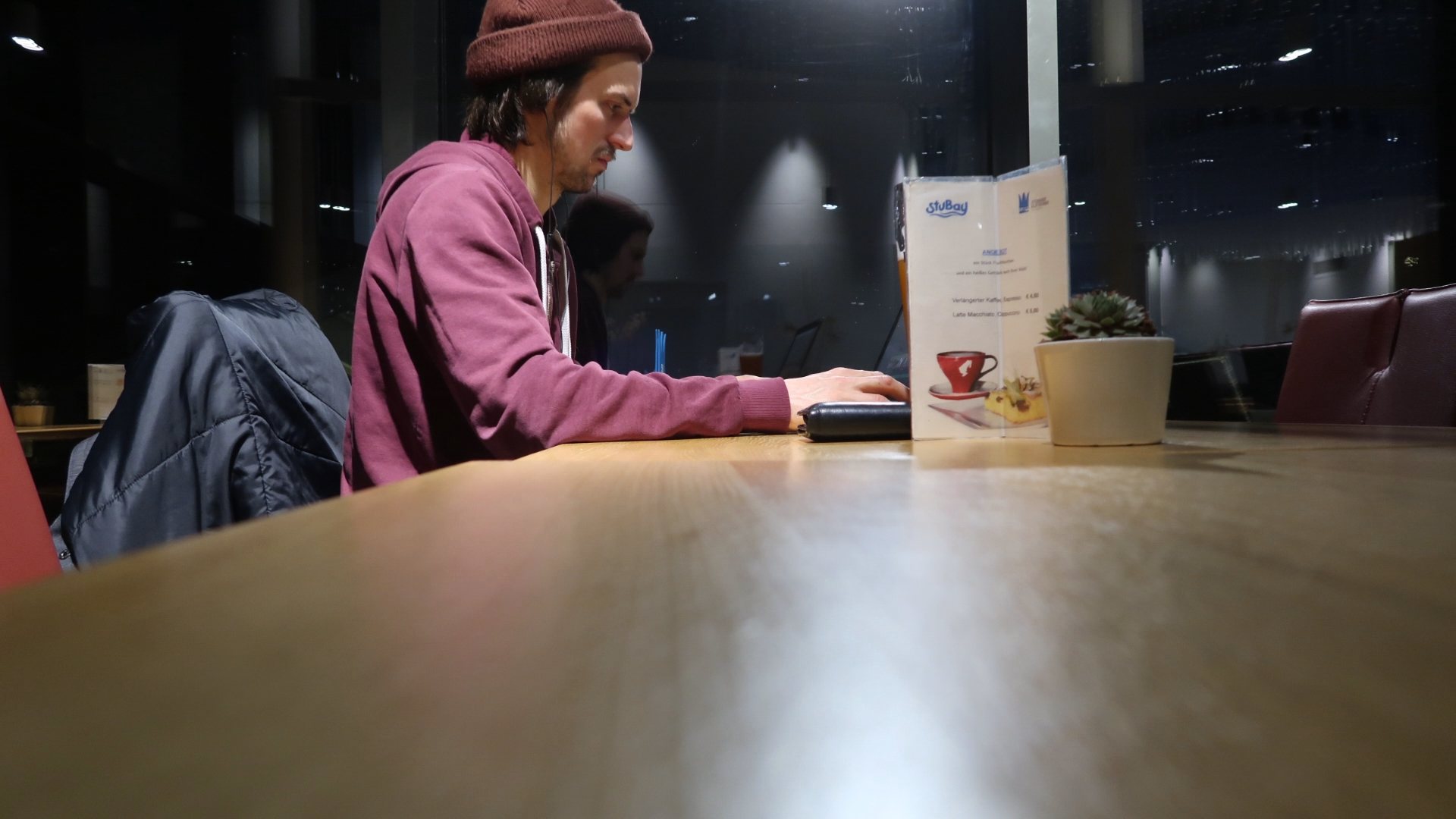 Headed up on the mountain with Chris and it was beautiful and sunny! This day was great because the lift in the funpark was open and I wouldn't have to hike up all the time. I've done a few 180's on the small kickers and tried a bigger rail as well. Back at the van, there was a massive truck, that has parked on the same parking lot as my van and it was crazy big! A nice old Mercedes Truck. We went for a drive and Chris was driving my car for the first time. At one stage he was breaking so hard, all my loose stuff flew around. We got some wood and went to the post office too for some Christmas cards. I went in to the Airparc after and we both went in the gym. Walked up to his place after for some tea and a beverage. We met up with Johannes, a dude who just moved in to his house. This night I will not sleep with the fire stove on because I needed to get some power the next morning and I would make in easier for myself in the morning.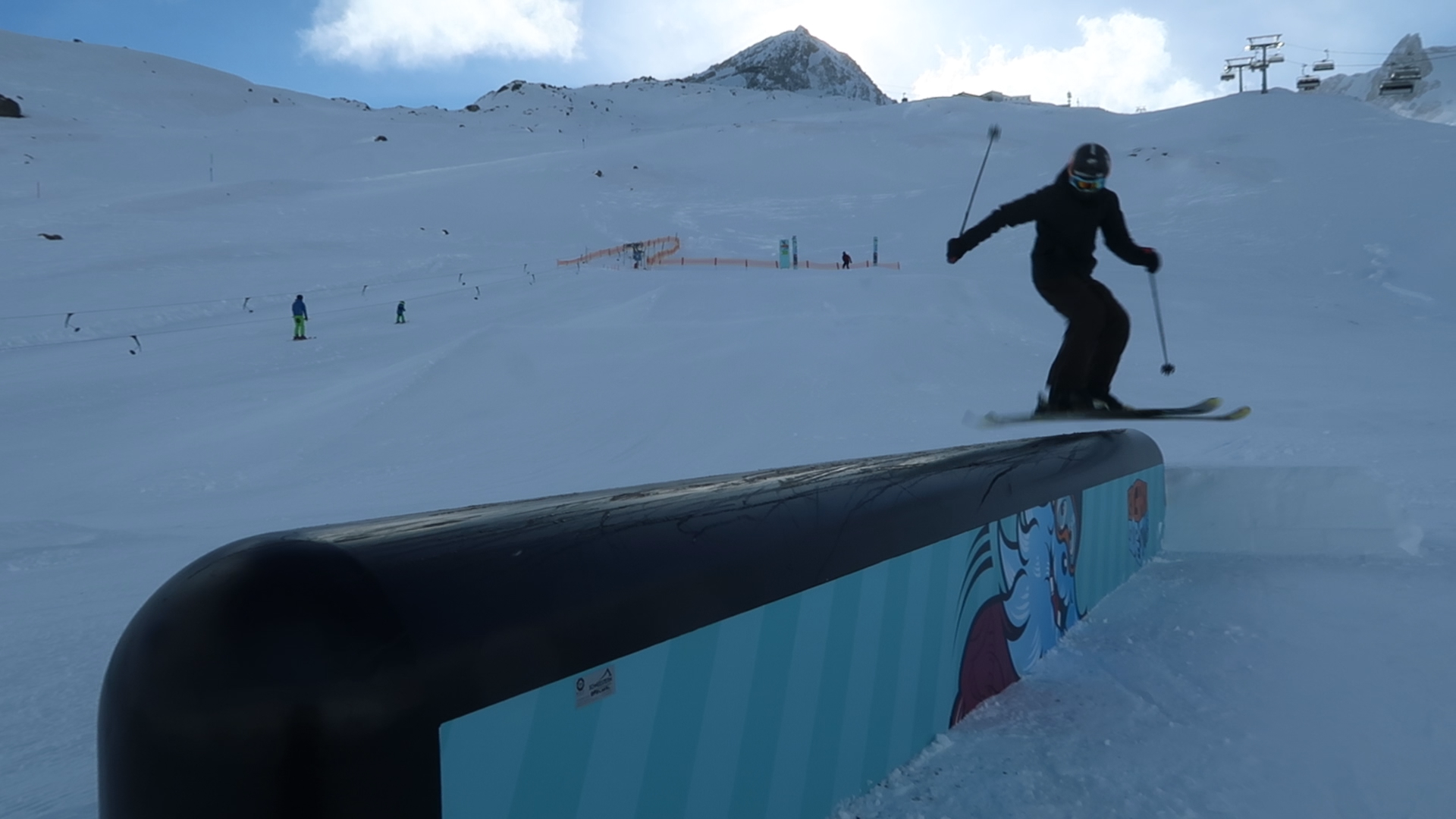 It was 0°C in the van this morning and minus 6°C outside. I drove the car to a different charging spot because the usual one was broken. Chris and I headed up on top on the mountain and the view was amazing that day. We were taking a couple of pictures up on the top and we headed down early, because Chris had to work. The car has been charging and I got plenty of power again. This day is the first day I will have to finish a video plus blogpost from start to finish and so I was stopping the time how long it will take me for it. I though it would be around 3 hours, but it actually took me 5 hours to complete everything. This night, I will not put on the chimney again, because I will have to get up and start driving at 6am the next morning. Which is the reason I went for a walk up to Chris's place and then back home to my van, to be sleeping in the cold again.