I Didn't Want To Die Wondering – A Trip To Arhus, Denmark
I am always keen on visiting my mate Thor, who I know from my student exchange in Australia. Every now and then we send us funny snapchats and a couple of months ago, I asked him when I would be able to come for a visit. He said around Easter would suit and so the time has come, I am visiting Thor.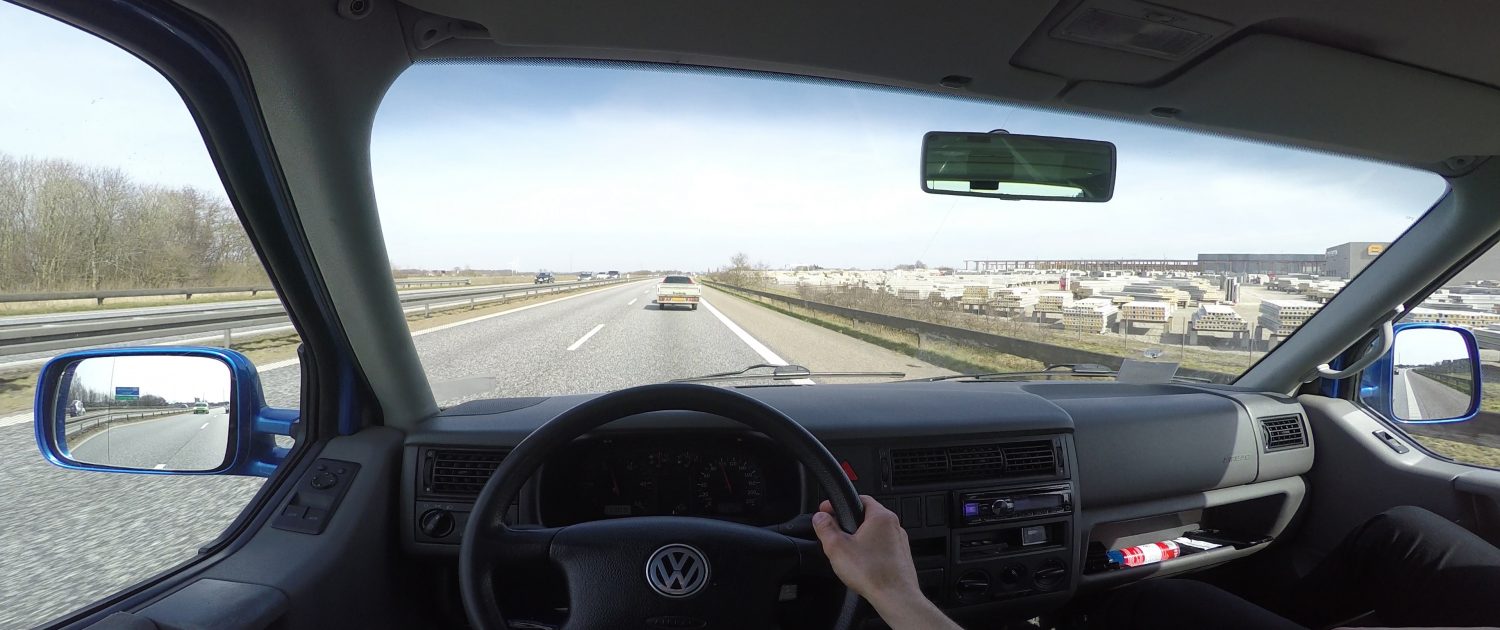 It would take me at least 4 hours driving to Århus which is why I got up at 5, so I could head at 6 and be at another friend's place (Luca his name is) at 8 for breakfast.
Because documenting your day with a camera will make everything take longer, I got to Lucas place a little later than I thought. We had breakfast and went to the supermarket afterwards, where we talked about why he wouldn't just come along for the night. Thor said it would be cool and so Luca spontaneously came along for the Denmark artventure. Still in the supermarket, we got a whole bunch of beer and liquor for the night. We started going up north and got to Arhus at around lunchtime. After seeing Thors new, really awesome apartment we went for a little lunchbreak while Thor and his roommate Daniel went shopping for beers and food. I flew the drone for a little while and Luca tried to study for university. After an hour we were keen to get going again and prepare for the party. Thor and Daniel got the fuss ball kicker from their university and we started out with a beer and a couple of card games. The night went on, we got a little tipsy and met all of Thors and Daniels best mates. It was a great night, we had heaps of fun and flogged the Danish people in fuss ball.
The next morning was really seedy. All of us were really hungover and had lots of laughs about the night before. One special moment was, when I couldn't remember a name of someone and said don't tell me I will remember for sure! I tried for a little while (I am really bad with names by the way) and then gave up. Thor told me the first and the last letter of the name which was C and N. The first thing that came to my mind was season and I said it straight away without thinking for a second if it makes any sense at all (a little sidenote here: I know it's not as funny anymore, but it was crazy funny that night and in the morning too). Not season I meant CSON, obviously. Another saying we had a good laugh about that morning was out of a video from Alex Williamson, which goes like this: I didn't want to die wondering. When Luca and I drove home again we talked a little about my videos and I got to the conclusion, that it would be a really nice overall description of my channel. I did not want to die wondering not having done something.