Ever had a new years eve party in front of your van?

Chris send a text this morning saying: POWDER! This got me out of bed really quick. We headed up on the mountain but unfortunately Chris could only ride for a little while, because he had to go to work. I was in the fun park afterwards and headed down to my van later. The van had been charging because the plan for new years is to pump some music in Innsbruck.
I talked to my family this night and did another vlog.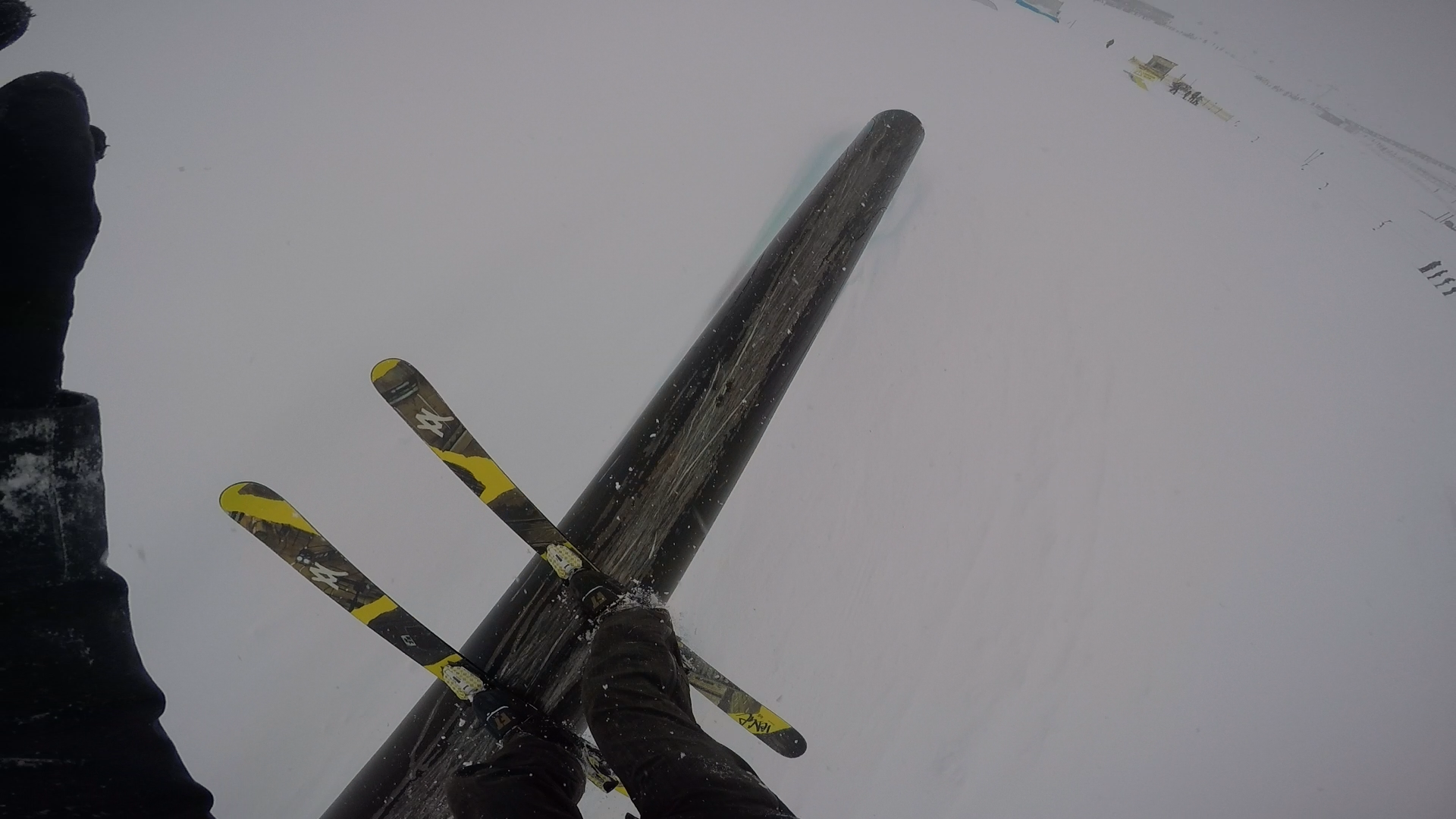 This is the last day of the year and it is still snowing! Very awesome. I had to go to the other skiing area this morning and grabbed the speakers from Chris's place before. At the other ski area, my boss and I shovelled the fresh snow from the air bag and jumped in a couple of times. We rolled it in to a pouch, so that we won't have to do so much shovelling again after the next snow.
When we were done with work, we decided to go for a little powder session because of the fresh snow. Chris (my boss who grew up on that mountain) showed my workmate and me a really narly line between a couple of cliffs. It was tough going through but awesome afterwards!
I was able to have a shower at my boss's place and headed to Innsbruck in the search for a nice parking spot.
Chris came around and we had some nice dinner and pumped some music in front of the van. We had some music and because lots of people came in to the city to watch the fireworks, some of them stopped by and we had lots of fun.
We watched the new years fireworks and headed to a club for the rest of the night. Had a blast!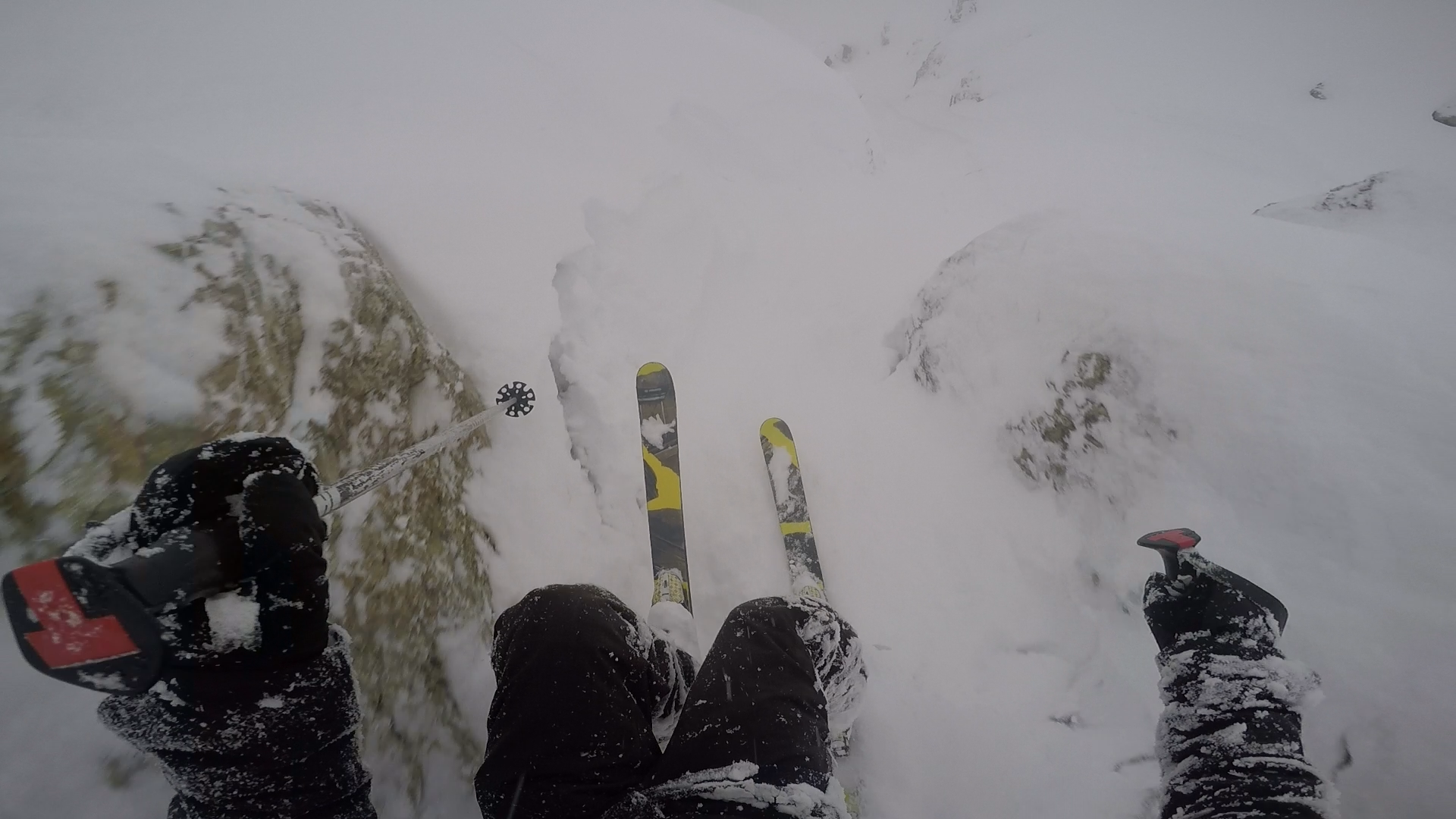 I drove back the next morning with Chris and his girlfriend. I had to sleep for a little longer that afternoon and got me a pizza that night. Nice way to finish off a seedy day.