We found a wicked location to spend our christmas eve !

I will work at the camping spot, cleaning and in the airpark after. I've been editing after work and headed to bed after.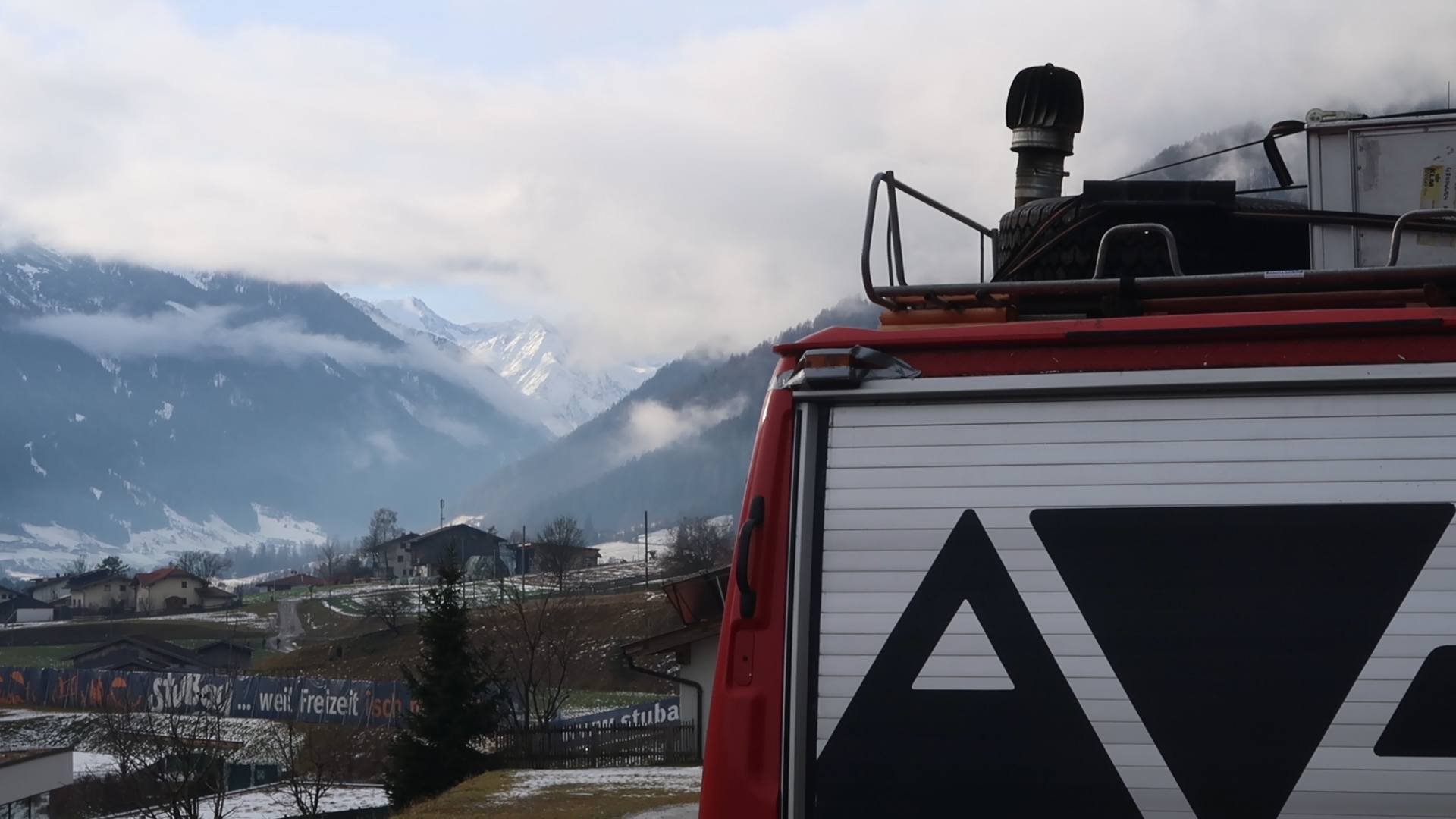 This day is Christmas eve. I will be cleaning at the camping spot this day. Unlucky, we don't have snow, it is above 0 degrees and we got rain. Later on, we will try to drive to the snow, but we will have a beautiful Christmas eve dinner first. Jumped in the van after and headed up on the mountain. With the snow chains on, I drove a little off the road in to the snow and we had a nice little fire. The moon was lighting up the night sky and we could see lots of stars, it was magical. Unlucky, I failed on doing the sickest time-lapse of all time.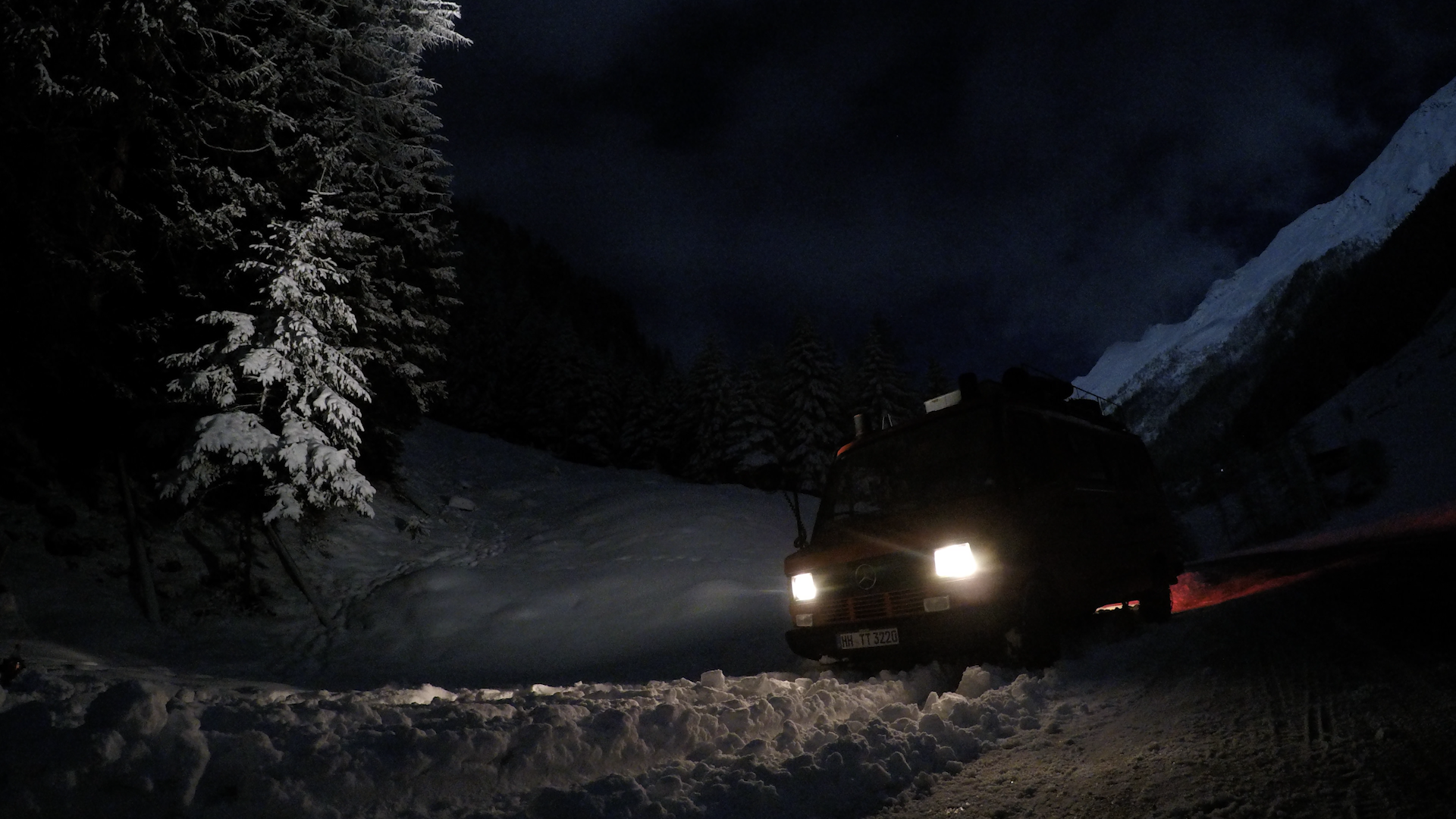 I went to the other ski area for work this morning. We had to shovel lots of snow from the airbag, because it would be to hard to get it off, once it is frozen on there.
I had this genius idea to focus my vlogs a little more on one topic and not just speak my mind about anything.
I was in the airpark and learned a proper side flip, which is awesome!
Back in my van, I opened all the presents from my family for Christmas.