I finally started my journey and drove to Austria !

I finally made the move. It was a Tuesday morning and I got up at 5am to take on my journey. I packed all my stuff, so that I could fit it in my van and cleaned up.
During this time, I was charging the batterie in my bus. Unfortunately, my carbon monoxide alarm went off, when I was charging the batterie. Somehow it produces the highly toxic carbon monoxide, when charging. This means I will only be able to charge during the day and when not inside of the van.
I had to pack the car in the rain, so I got really wet and it was exhausting. After a cold shower I was able to head off at around 2pm. I met my mum right when I was driving out of our driveway. I pumped up my tyres for a better fuel consumption and started going. After a little while on the highway, my right windscreen wiper came undone and I had to fix it. This happened to the left wiper as well, but I used both times to take a quick break.
After I bought myself some tea, I looked for a nice spot to stay for the first night.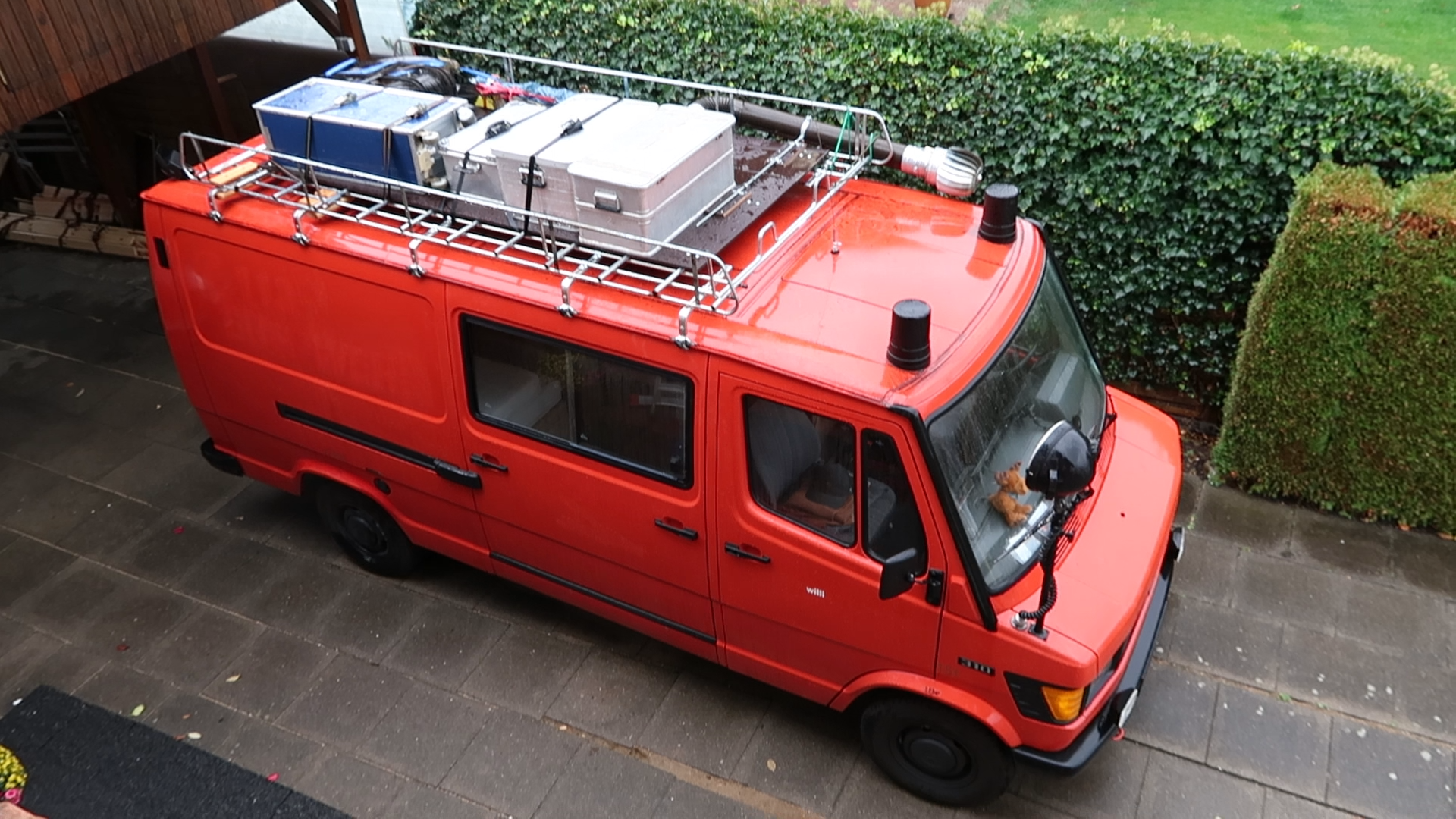 The spot I stayed in was kinda illegal but no one said anything. Lucky me 🙂 I started going again that morning and had lots of wind and rain again. I was driving to Nurnberg, a city in the south of Germany, because my dad was there for a couple of days and had time to meet up. While I was there waiting for him, I called lots of car shops to see whether they would have any winter tyres for me. Because my car is so old, it was tough to find a shop that would even order them for me. I got lucky though and found one near the town in Austria I was headed to, that will order them for me.
I went out for tea with my dad, which was really awesome and slept in Nurnberg for the night, because I was way too drunk when we got back out from the restaurant.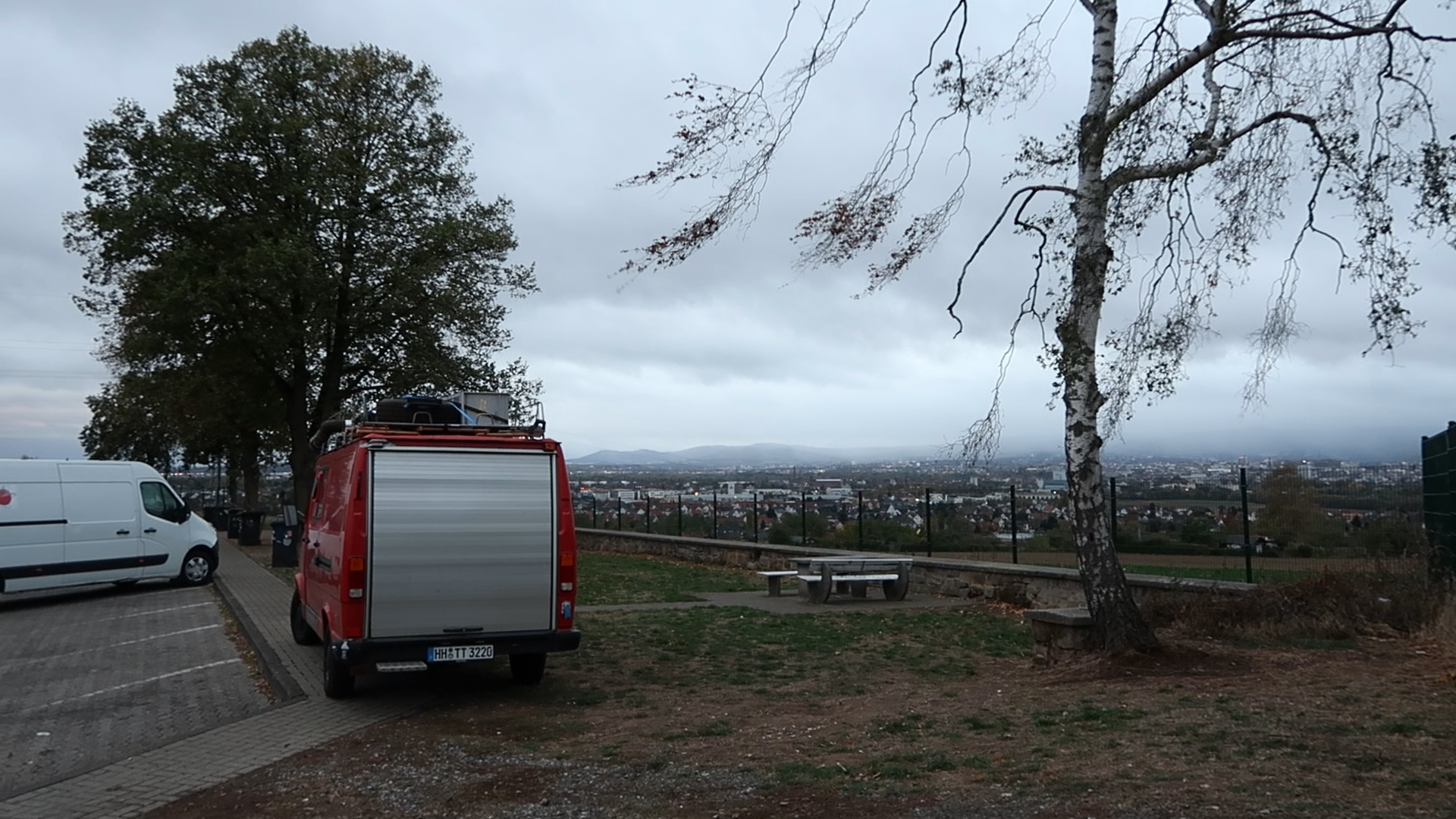 I got up early and started driving towards Austria. The constant 90km an hour made it a fairly chill drive. The sun came out as soon as I saw the first range of mountains. It was a beautiful view! When I got to the town I was heading to, I asked for a job, that I have seen on the internet before. They couldn't tell me anything for certain but it wasn't a no either. I was asked to do an "instruction round", which is a warm up for people visiting the Airparc for the first time and was able to check out the trampolines. After a nice shower I met Chris from Hamburg and had a good night sleep.
More to come, stay tuned.