Making the roof waterproof and filming another wedding
I was sick in bed for a while and couldn't film or edit any videos. Even though I was still a little bit sick, I still shot another wedding because I don't get such opportunities that often. And of course, I needed the money, especially now that my main computer has broken down again. To continue with the van build, I put some bolts and nuts through the holes in the roof. We started insulating the van with some 32mm Armaflex.

This stuff is especially handy because it sticks by itself and you just cut it to the desired size. The insulating heats your body by just sitting on it, so I am hoping it will keep the inside warm during the winter time.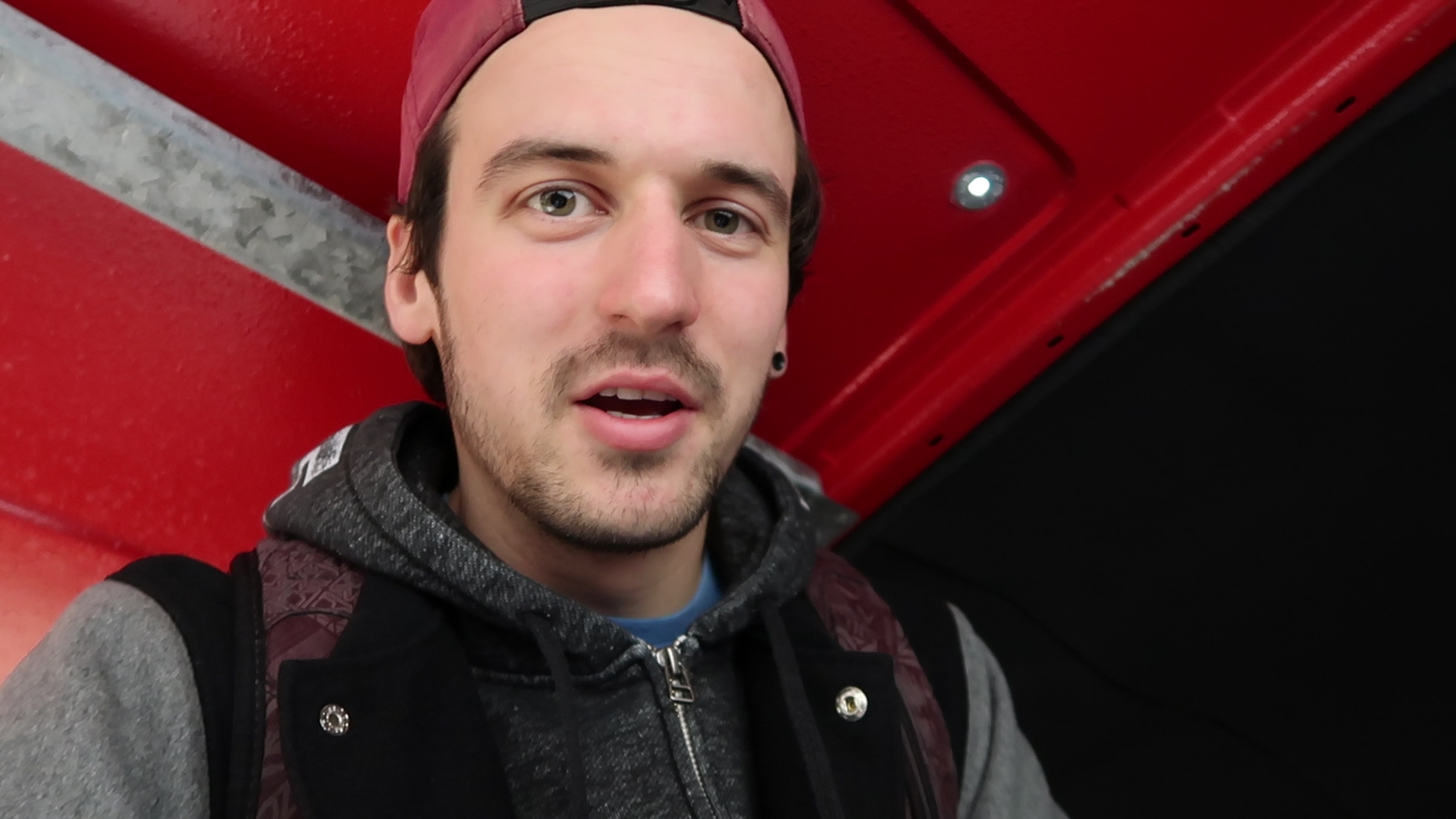 Since I have to edit the second wedding I needed another workstation. I got a really good laptop second hand and it is awesome! The best part is, that I don't have to take my desktop pc along when going to Austria. It will be a lot nicer to edit on the laptop, so I am really looking forward to using that one.