20.000km road trip through Australia
On my work and travel holiday in Australia in 2015 I worked for about 7 months to finance a 3,5 months road trip through Australia. I started with my mate in Launceston, Tasmania. We met a couple of girls in Melbourne, who joined us for longer than either of us thought. Up we went, right through the outback towards Darwin, where we had our biggest breakdown. In every awesome experience there's times that are not so great.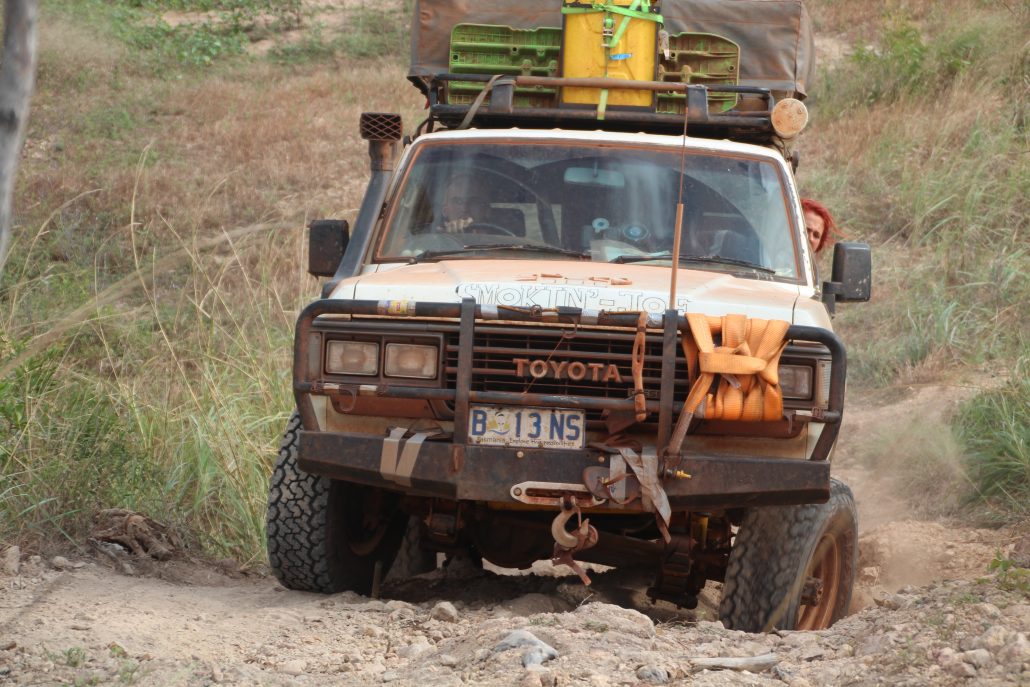 We made the best out of it and went further. Up towards the very top: Cape York. Four wheel driving was insane. I never thought going off-road with the sexiest Landcruiser would be so much fun. We left the girls in Cairns and just made it home with barely any money left.
The trip of a lifetime, that's for sure!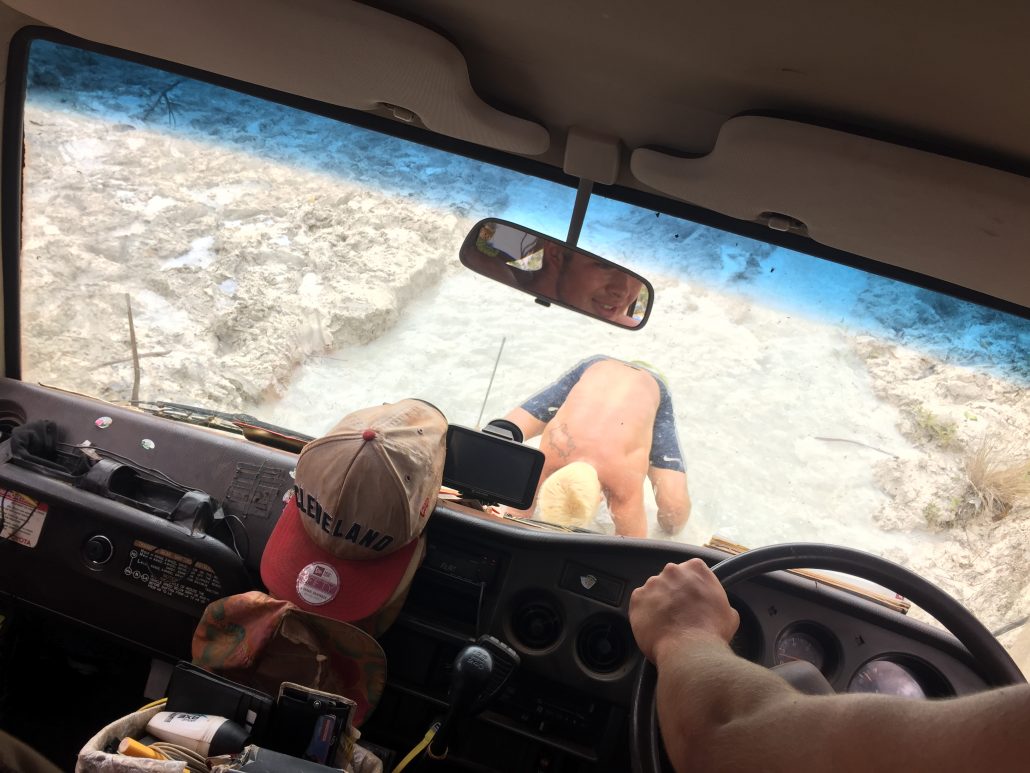 This is were we went along