My First My First Vlog On Youtube
In my first vlog on Youtube, I am focusing on the following questions:
– What are my plans for 2018?
– Why am I starting Youtube ?
– How am I starting Youtube ?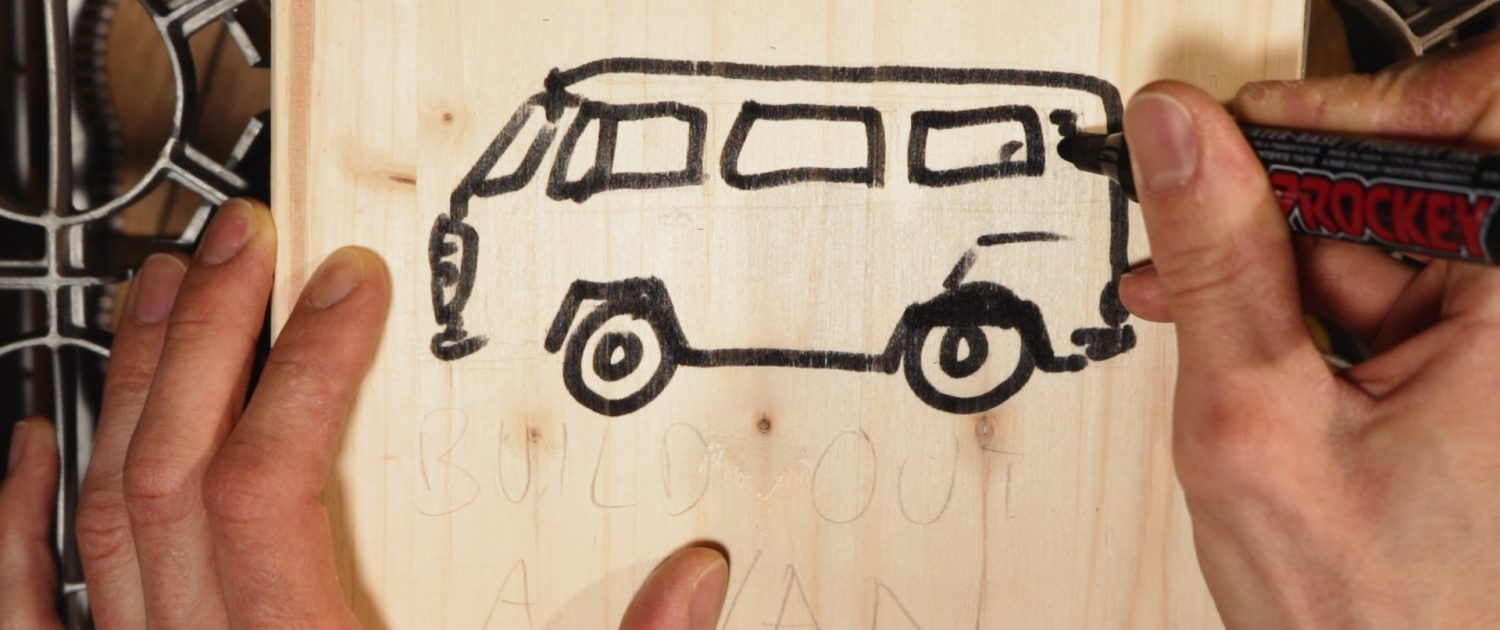 My plan for 2018 is to get a new camera, get around uni and work, build out a van, drive to Austria and become a professional skier. Of course professional is an exaggerated expression, but we'll see what I can achieve within that particular timeframe.
All my plans are easier said than done but this right here is the very first step on my journey: my first video on Youtube.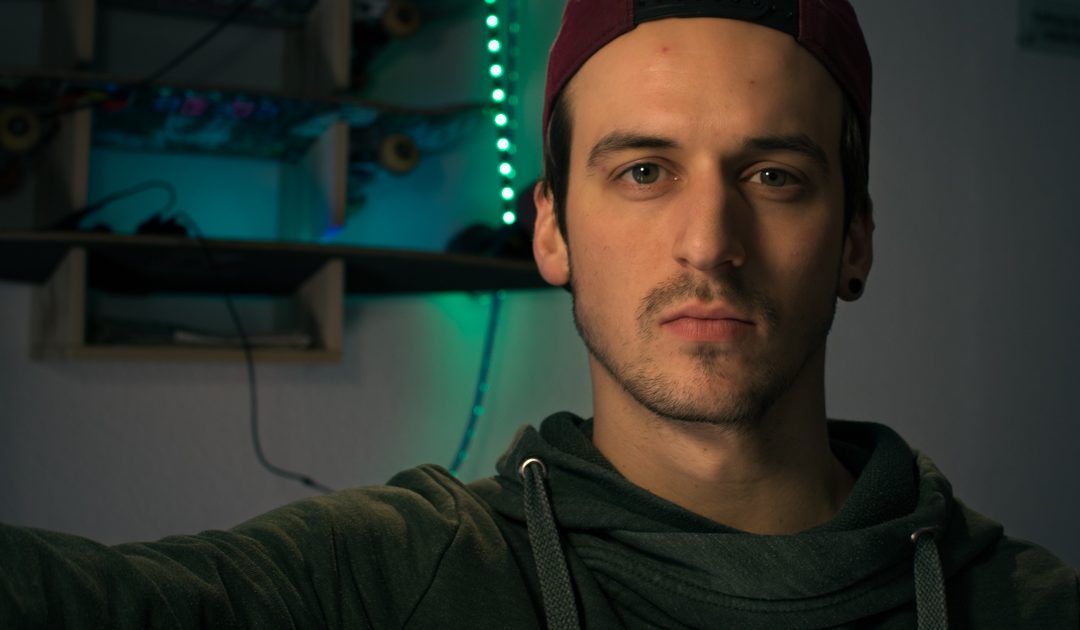 I wanted to start a Youtube channel because I thought there might be an audience out there, which would be interested in the stuff I am going to do. Plus, it is a way to push my skills in getting videos done quicker and it forces me to keep filming and editing. On top of that, I want to see whether the Youtube / Filmmaking path is the right one for me. There are so many things I would like to do and I think this could be a good opportunity to keep doing what I love.