1000km Long Distance Longboard Trip
In 2017 I decided to go on a long-distance longboard trip. I felt comfortable on my board and was never good with pushbikes. It made sense for me to just go on a trip with my longboard.
I thought Stockholm to Hamburg sounds pretty cool and so I went for it with the idea that I could always drive home when I'm too exhausted.
But that never happened.
I ended up going 1000km all the way from Stockholm to the front door of my apartment in Hamburg.
The first days were crazy tough but my legs got used to it. I eventually once achieved a hundred kilometres in one day which was insane having in mind, I had a 20kg backpack.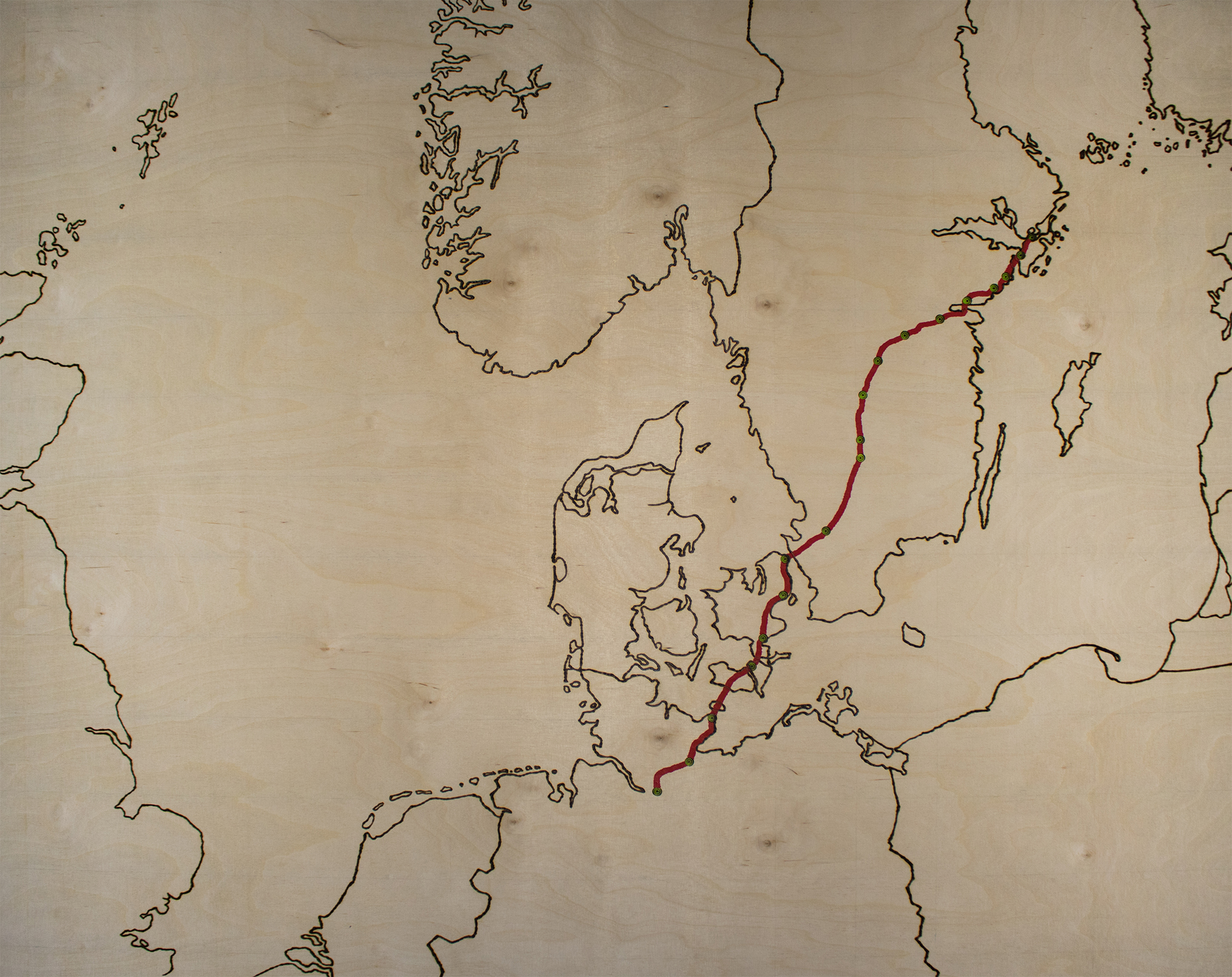 You don't need a lot of gear, for a great experience. I had everything I needed sitting right on my shoulders.
Whatever you have in mind, with every small step you do, it will take you further to achieve your goal.
I always think about what do I fear the most? And then I go and do exactly that.
Sometimes you just have to get out of the 9 to 5 and experience something a little different.
So take on your next
ARTVENTURE