Developing a logo for Artventure Films
This VLOG is about the process of developing a logo for Artventure Films. My sister started out by sketching a few drafts. She gave me a lot of different variations and I told her what I liked the most. She ended up with a design that had three mountains with their peaks in line.
I really liked the final version of her logo but there was something missing. I wanted a logo that would fill out most of the area it was taking space of. Hers was kind of slim in the overall shape and seen very small, you couldn't really see what it was.
As much as I liked her logo, I wasn't quiet convinced of it. I sketched out a few ideas myself and ended up with a design that I thought would've been kind of cool but then my sister said it would look a little bit like a TV brand. She had a point and so the search continues.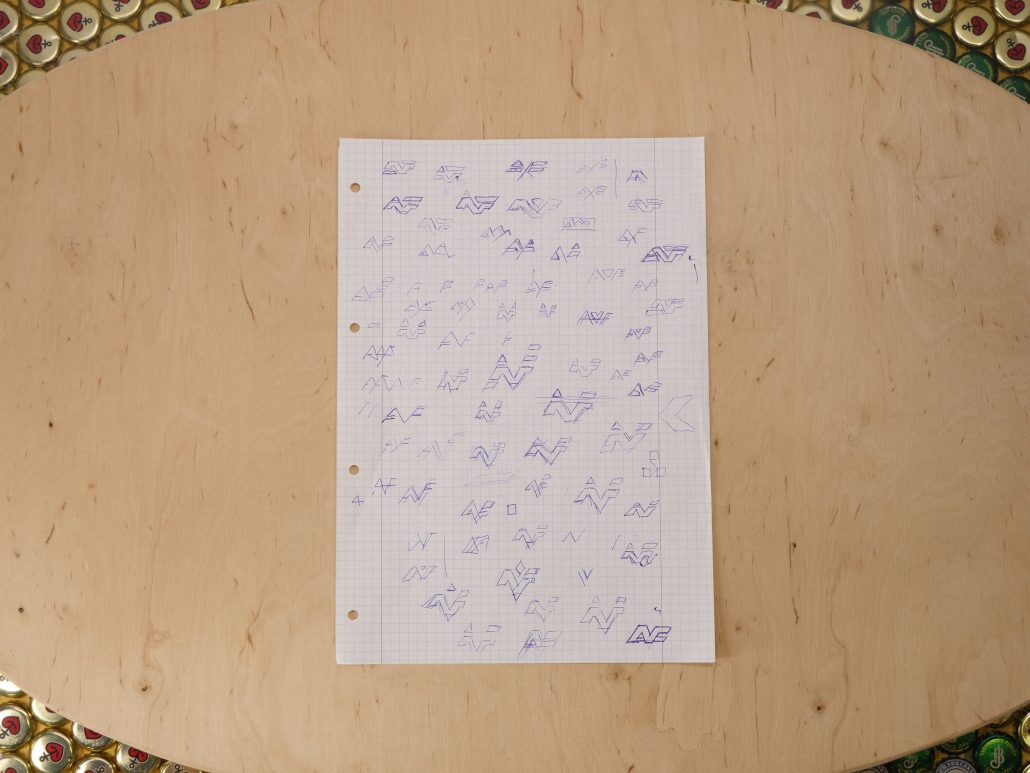 I went over to my neighbour, who does a lot of graffiti and asked him for a few drafts. He came up with a few more ideas and I found one that I thought might fit the criteria of filling out as much space as possible. I tried to replicate the design in Photoshop and just as I finished, my sister came home. She had a look and liked it too, but there was one thing missing. Instead of the first triangle having a diagonal line to separate it from the one next to it, she asked me to place an empty triangle inside the top to make it look like a mountain. It was the missing piece and I was glad we both created the logo together. So this is what the final version of the Logo looks like. Pretty sick right?